About
✽Human. Est. 1975. The release year coincides with the premiere of Monty Python and the Holy Grail, beginning of the Iron Maiden, first gig of the Sex Pistols. As you see, kickass year.
I started designing websites in 2013. Firstly, for myself, later for other people. I'm mostly focused on the front-end design: area of web development dedicated to creating everything a user of a website will see.
I am an enthusiast of modern web design. To accomplish eye-friendly effects I use clean, straight lines, uncluttered spaces, solid colors, regular shapes and smooth animations.
The main idea is simple: creating unique and high quality stuff for building beautiful websites. All created with care and semantic markup, fully mobile-friendly, easy to set up and use.
I build websites because I like to draw rectangles and I love web design. That's all.
Private
Private
Private
Private
Private
Private
I'm father to Iga
and husband to Kasia.
A world beyond coding
✽I wouldn't be who I am if it weren't for literature. Gombrowicz, Mo Yan, Irving, Murakami, Márquez, Saramago, Lodge, Houellebecq... Yes, books are like oxygen.
For over 30 years I love heavy sounds. And a long time ago I played bass in a death metal band.
King Diamond
Slayer
Cynic
Death
Kreator
Cynic
Death
King Diamond
Kreator
Slayer
On The Road...
WordCamp Europe. Berlin 2019.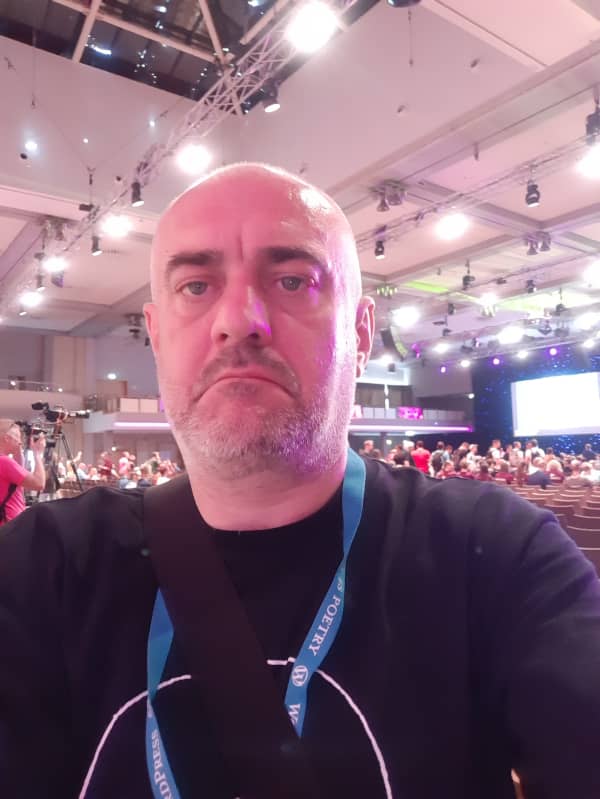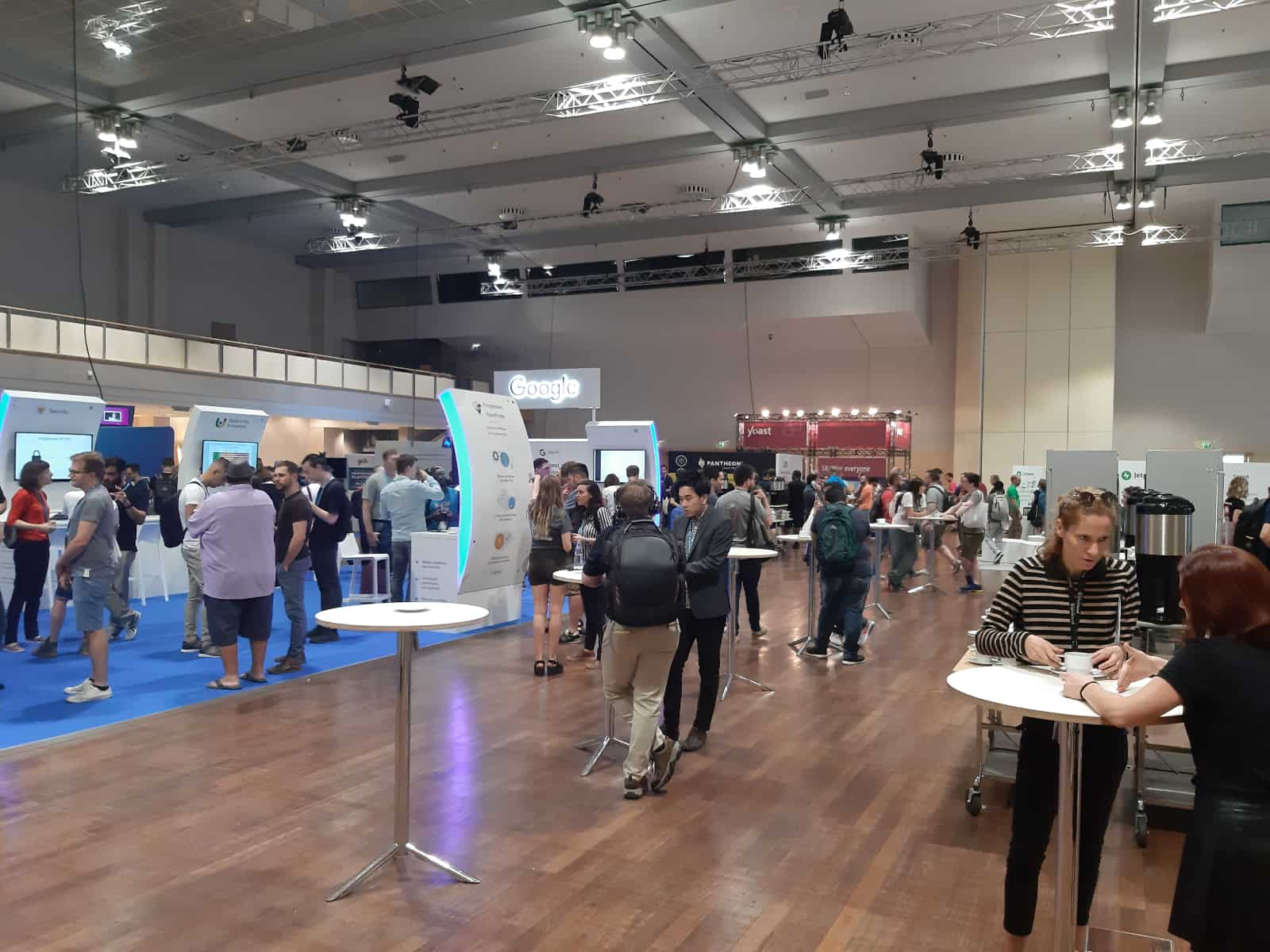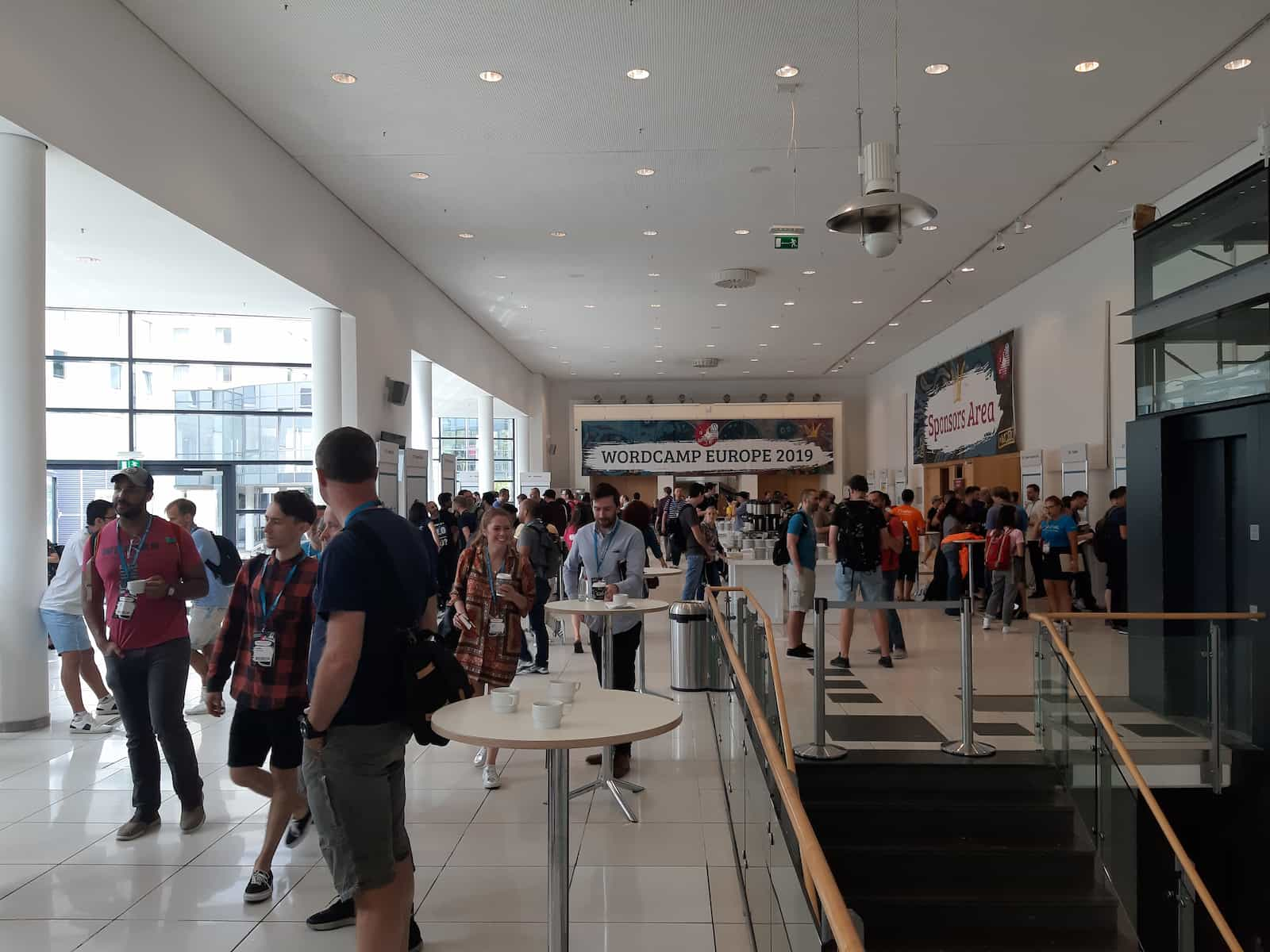 Manifesto
Manifesto
Manifesto
Manifesto
Manifesto
Manifesto
Manifesto
Follow your desires. Do not believe other people's views unless you believe them to be right. Question everything, make independent judgments. Don't be like everyone, be like some...